Meet us in a stunning, dark island location. Sit back in a comfy moon chair, hear the waves lap against the shore, look up into the dark sky and see the thousands of stars visible in a Dark Sky Sanctuary. Let one of our passionate Good Heavens guides illuminate you on the magical display seen in the sky above.
Look through our telescope to get close and personal with special stars and deep sky objects. Many are unique to the Southern Hemisphere. They are truly spectacular in our dark sky.
Lean back in your comfy moon chair and use our night sky binoculars to look deeply into the stars. Have constellations drawn in the sky, while you enjoy a warming cup of hot chocolate or herbal tea. Stargazing does not get more enjoyable than this!
Take a close look at the moon, or gaze at the Milky Way if the moon is hiding. Let's look for a planet, a satellite, a meteor or a distant galaxy. Marvel at the stars with us. There is so much to see!
Min. 2 participants

Photo Gallery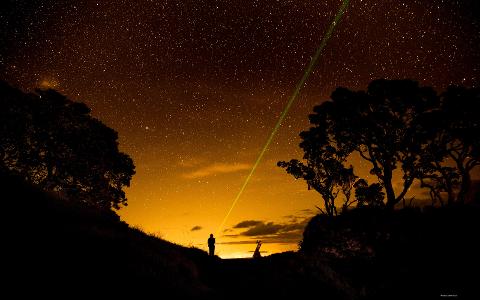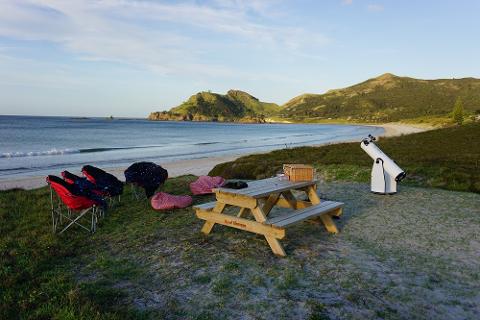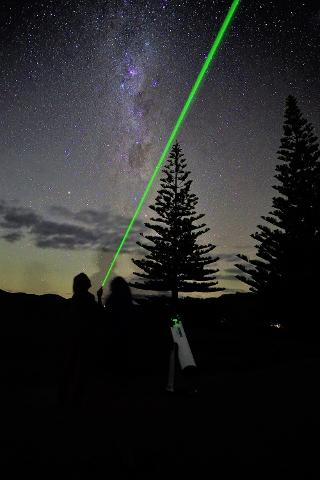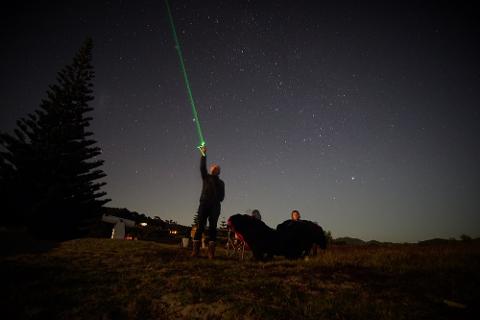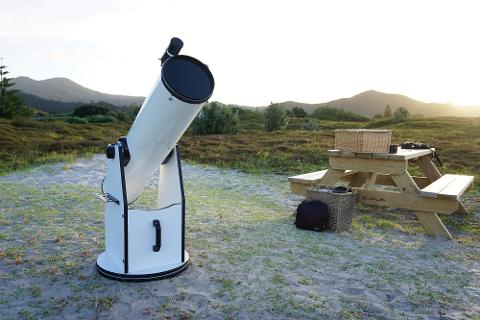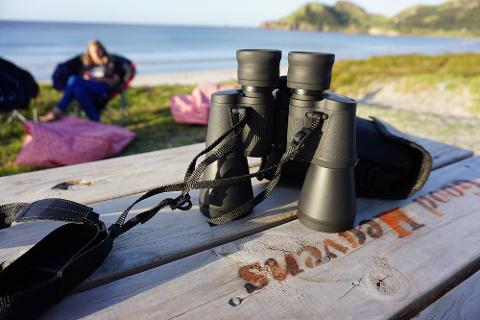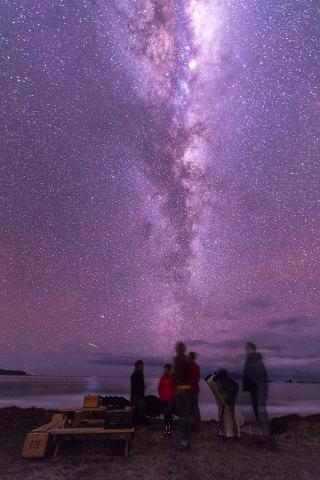 Location
Medlands Beach 69-75 Sandhills Rd, Great Barrier Island
Get Directions
Terms and Conditions
Full payment of your experience is required at time of booking. Upon payment, you agree to and accept Good Heavens' Terms and Conditions and Cancellation Policy, as outlined below.  Tour participants must accept that we are unable to guarantee full clarity, ideal skies, or visibility of certain objects. Tours operate in a marine environment where the weather can change rapidly.  Where the Tour is cancelled by Good Heavens either prior to or during the tour, due to the weather conditions, a full refund will be given. • Periodically, tours may be subject to partial cloud cover for some or all of the tour, or to full cloud cover for some of the tour. In this event we will continue the tour using the sky which is visible and/or available. We may also make use of a multi-media presentation.  • Please be aware your tour is not subject to partial refunds or discounts for any reason, including the weather (see Cancellation Policy below) • Good Heavens reserves the right to cancel or change the duration and/or location of the tour in response to weather or environmental conditions.  • If you have any questions regarding the likely tour format and/or weather, please ask us prior to the tour departure.  • Customers are informed that participation in group photos is purely voluntary, as these images may be made publicly available through Good Heaven's website and/or social media pages.  Cancellation Policy  • In the event of rain or poor weather conditions, tours may be cancelled by Good Heavens. A full refund will be issued.  • If you cancel your booking more than 4 days prior to your tour's departure, you will be reimbursed the full tour fee.  • If you cancel your booking less than four days prior to your tour's departure, we cannot issue a refund.  • Refunds will be processed within ten working days whenever possible and will, where possible be made in the same form as payment was taken.  • If you made the booking through a booking/travel agent or any other third party for your tour, the cancellation policy will follow the agent's regulation. It is then your responsibility to approach them directly for a refund.  • If you wish to forego the tour due to weather, we will endeavour to book you on a suitable alternative tour within 1 year.